© 2010 Sunshine Pool Covers. All rights reserved.

We'd love to hear from you.

We want to know how we can serve you better. Feel free to drop us a note, ask a question about our products and services, get an estimate scheduled or just say hi. We'll get back to you right away.

CONTACT INFO

Phone: (323)269-2258

Located in Los Angeles, California

call: (323) 269-2258

fax: (323)269-1435

We are Great at what we do

Sunshine Pool Covers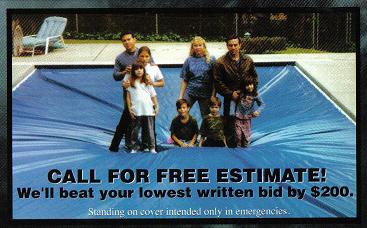 If you are looking for a new system please provide us with information about your pool ( shape, size, images are helpful) and the city you are located. With this information we can provide you with a more accurate estimate

If you are looking to replace a pool cover please let us know what system you have. If unsure please email a picture of the motor. Measurment estimate is also helpful.